Help us keep running XinFab | 帮助我们继续运行XinFab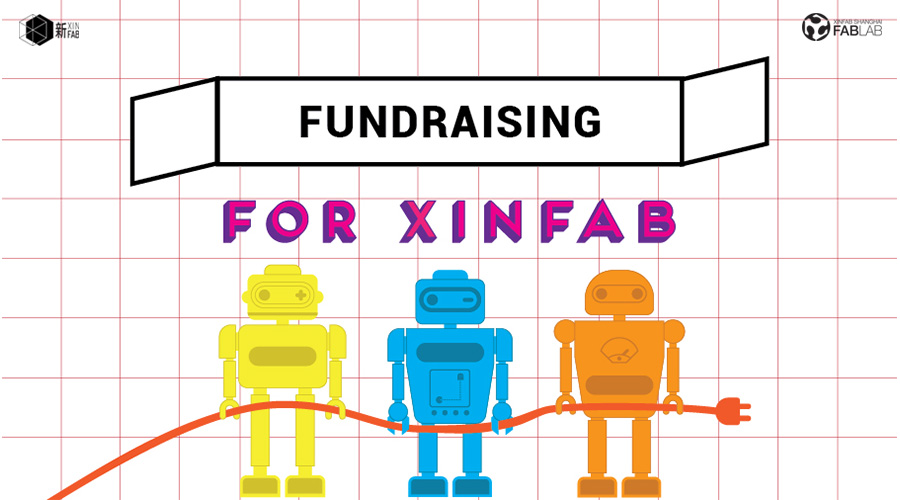 Dear makers,
As you might know with great joy XinFab reopened this month thanks to an amazing creative space: DOART, who opened their doors to our FabLab so we had a roof where to stay.

But the road is not that easy, we still have bills to cover and improvements to do in our lab. So we are reaching to all the makers out there to ask for your support helping us to keep running XinFab.

We are launching a fundraising campaign for our lab, and your support will provide to XinFab vital funding to cover our expenses for the next months and especially to improve our space and have more equipment for all you makers out there.

Your support will provide vital funding for:
GOAL1 16,000RMB:
- Lab expenses + new laser + power tools + vinyl cutter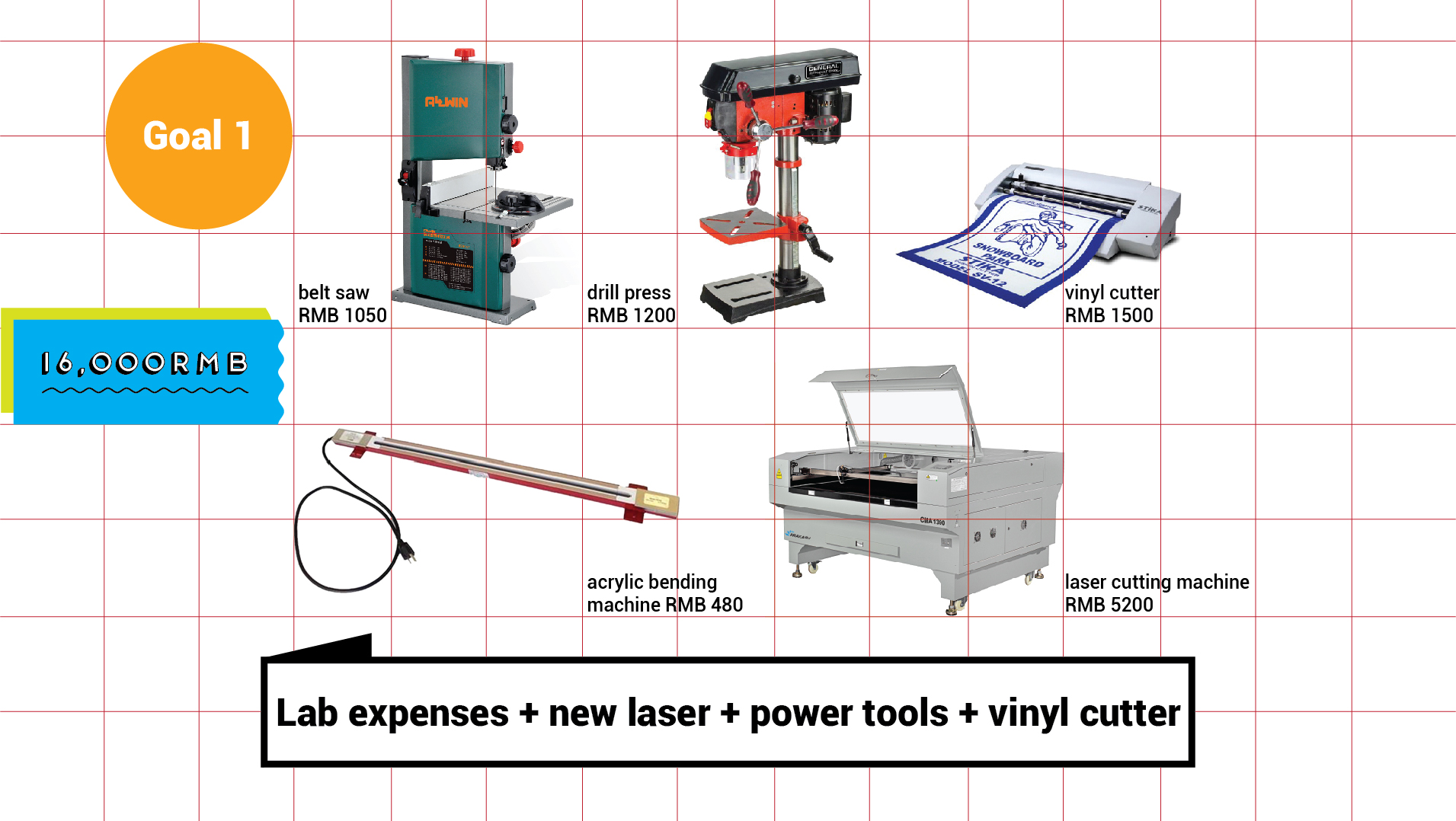 or

GOAL 2 27,000RMB:
- Lab expenses + new laser + power tools + vinyl cutter + CNC machine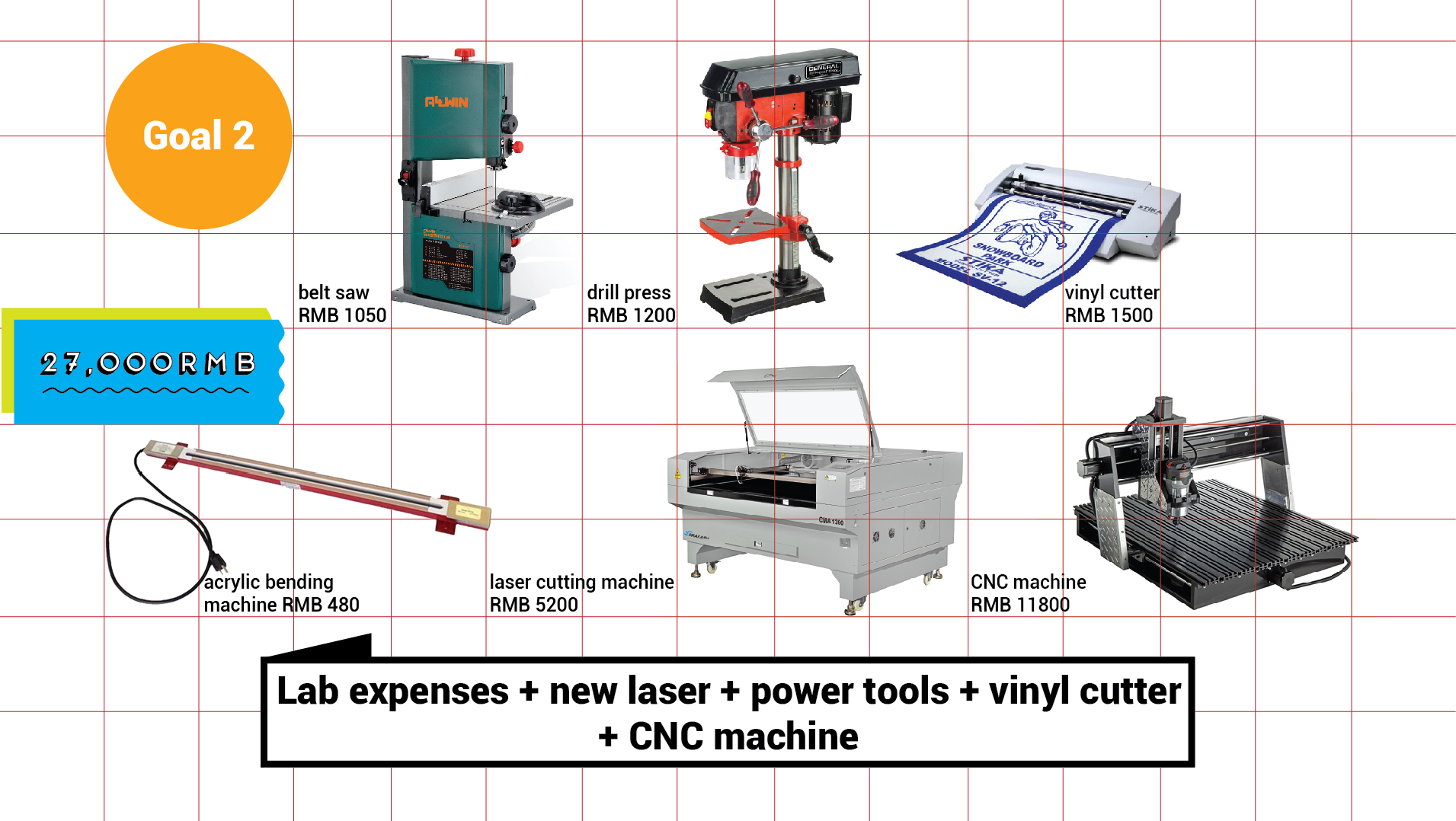 All the money collected will be used to improve our lab and community. Whatever contribution you can donate to our lab, will be more than appreciated and valuable for us.

Besides having the biggest reward of all, which is improving and keeping the lab running you can be rewarded with some XinFabulous gifts if we reach our goals: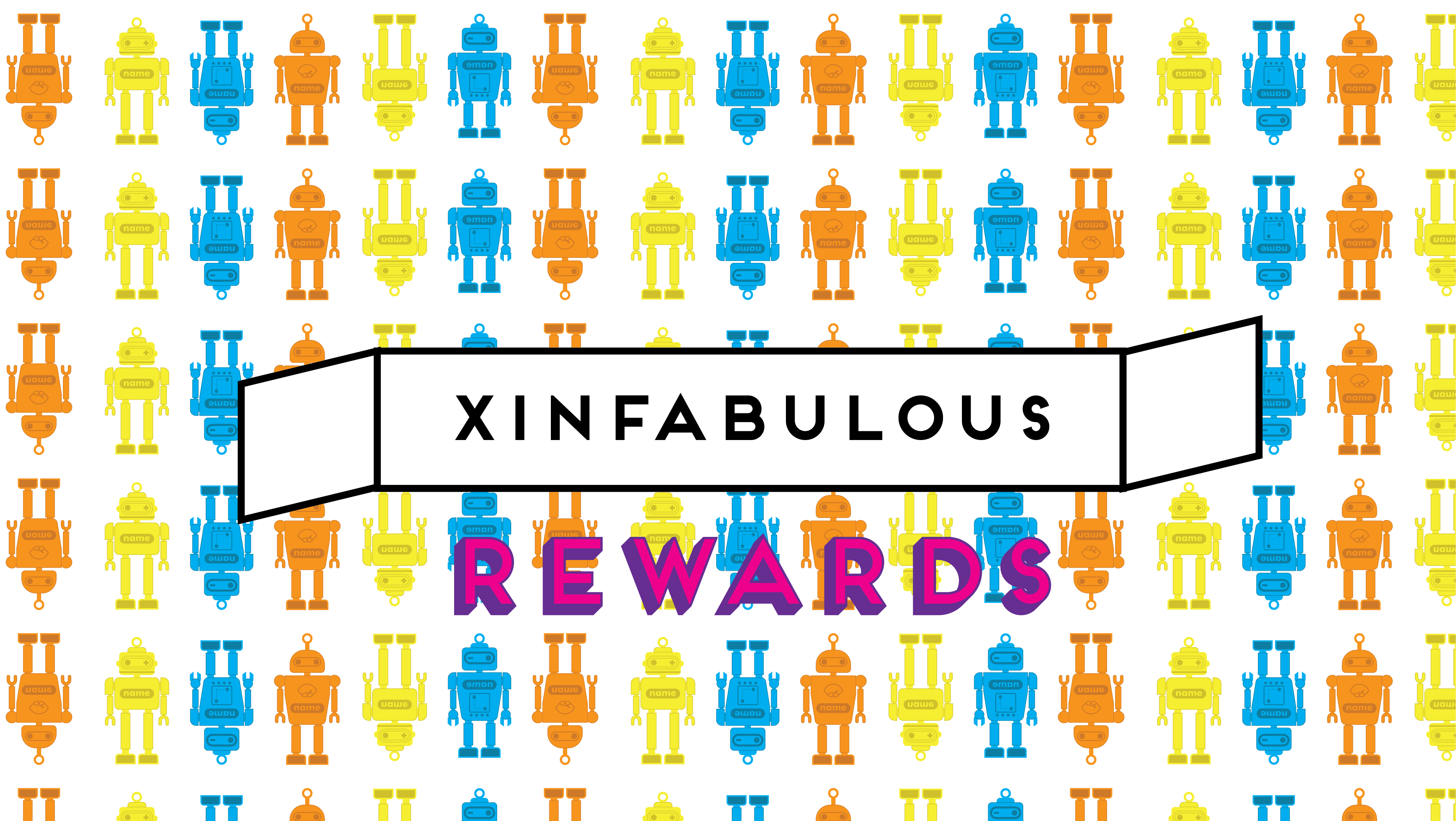 Pledge 1-100RMB or more: Lots of XinFab-vibes!

Pledge 150RMB or more: Receive a XinFabulous laser cut XinFab Keychain with personalized text (ED: July 2018)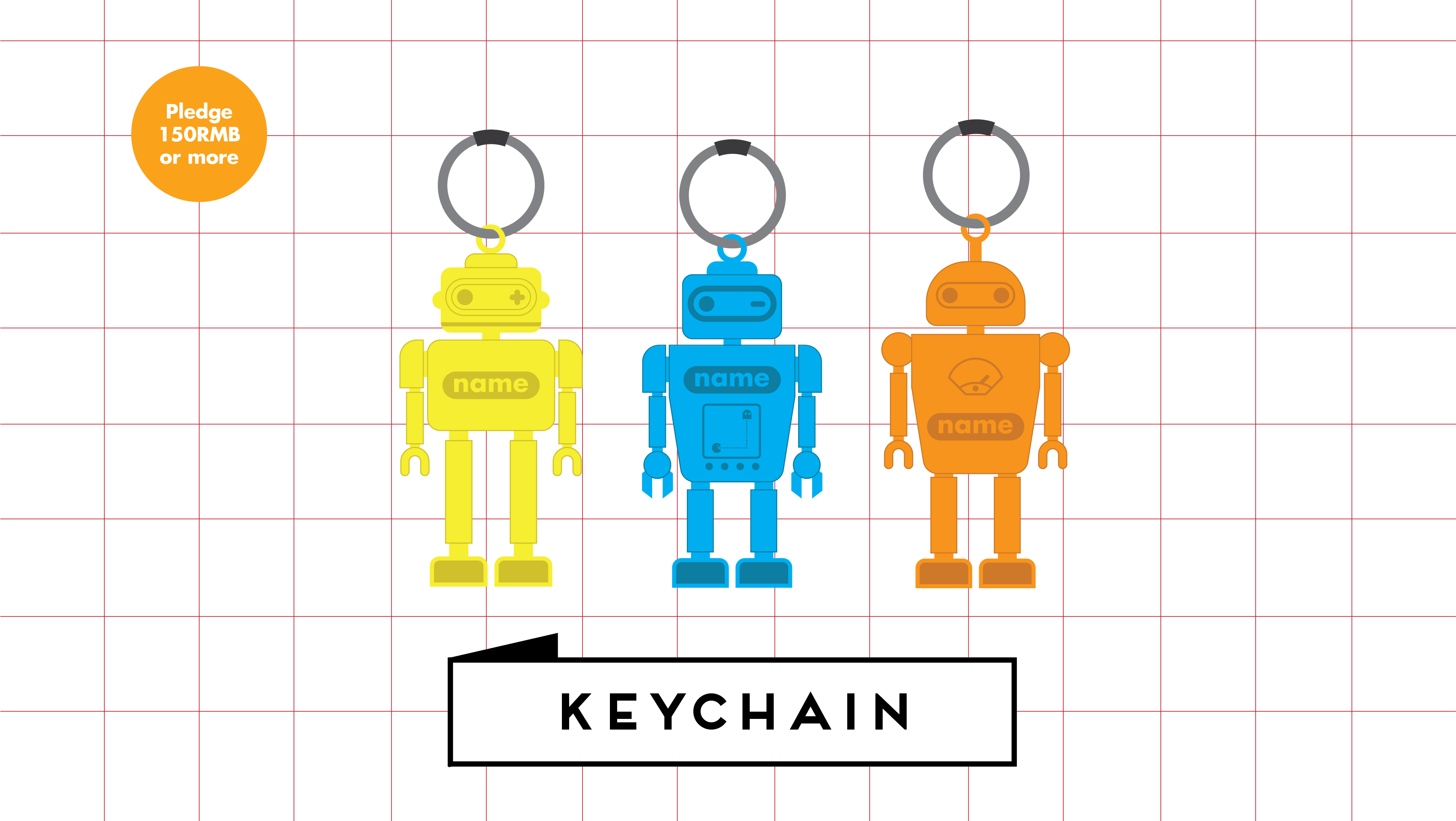 Pledge 300RMB or more: Receive a XinFabulous workshop voucher for 100RMB (ED: July 2018)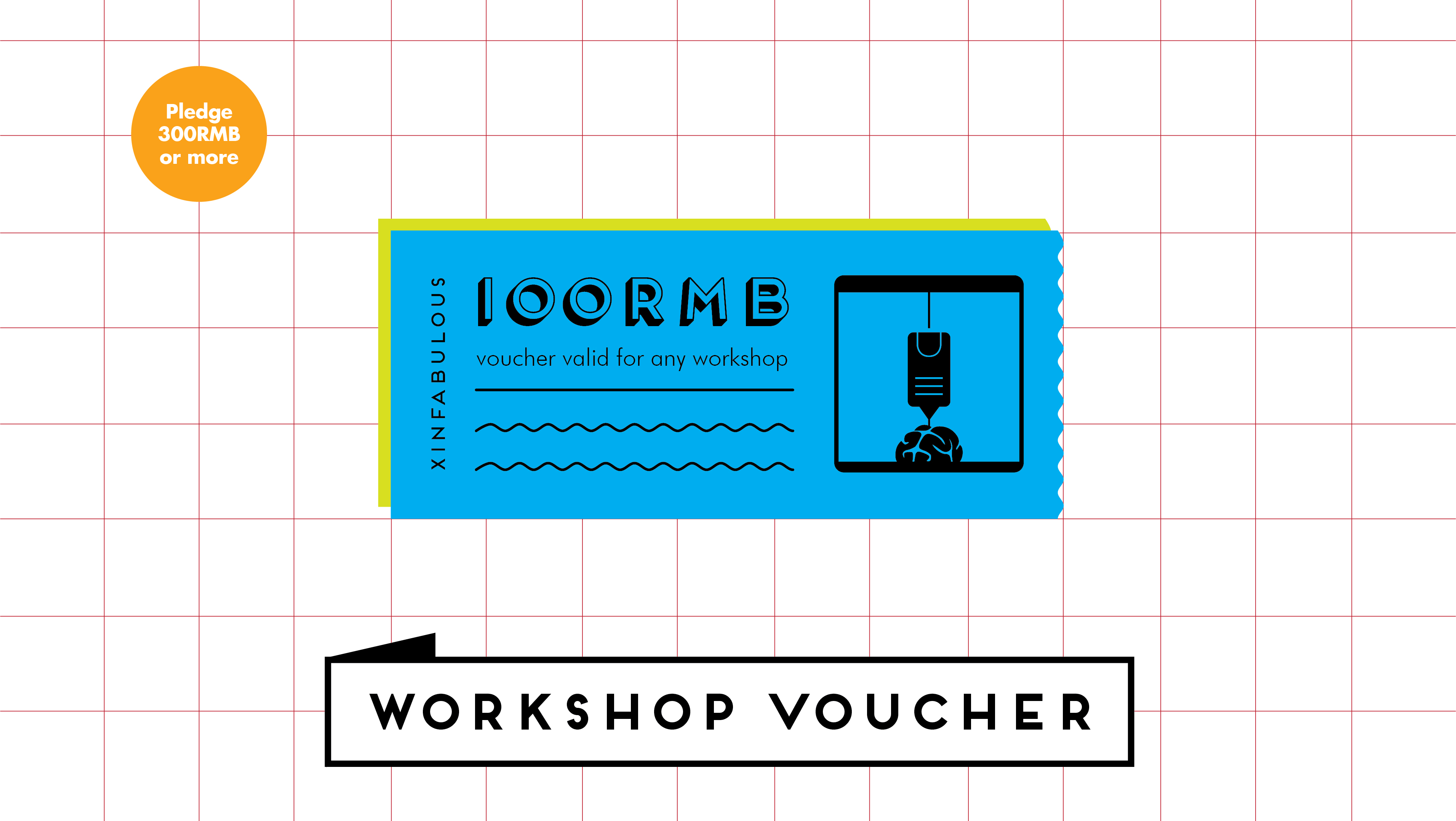 Pledge 350RMB or more: Receive a XinFabulous jewelry set of laser cut earrings and necklace (ED: July 2018)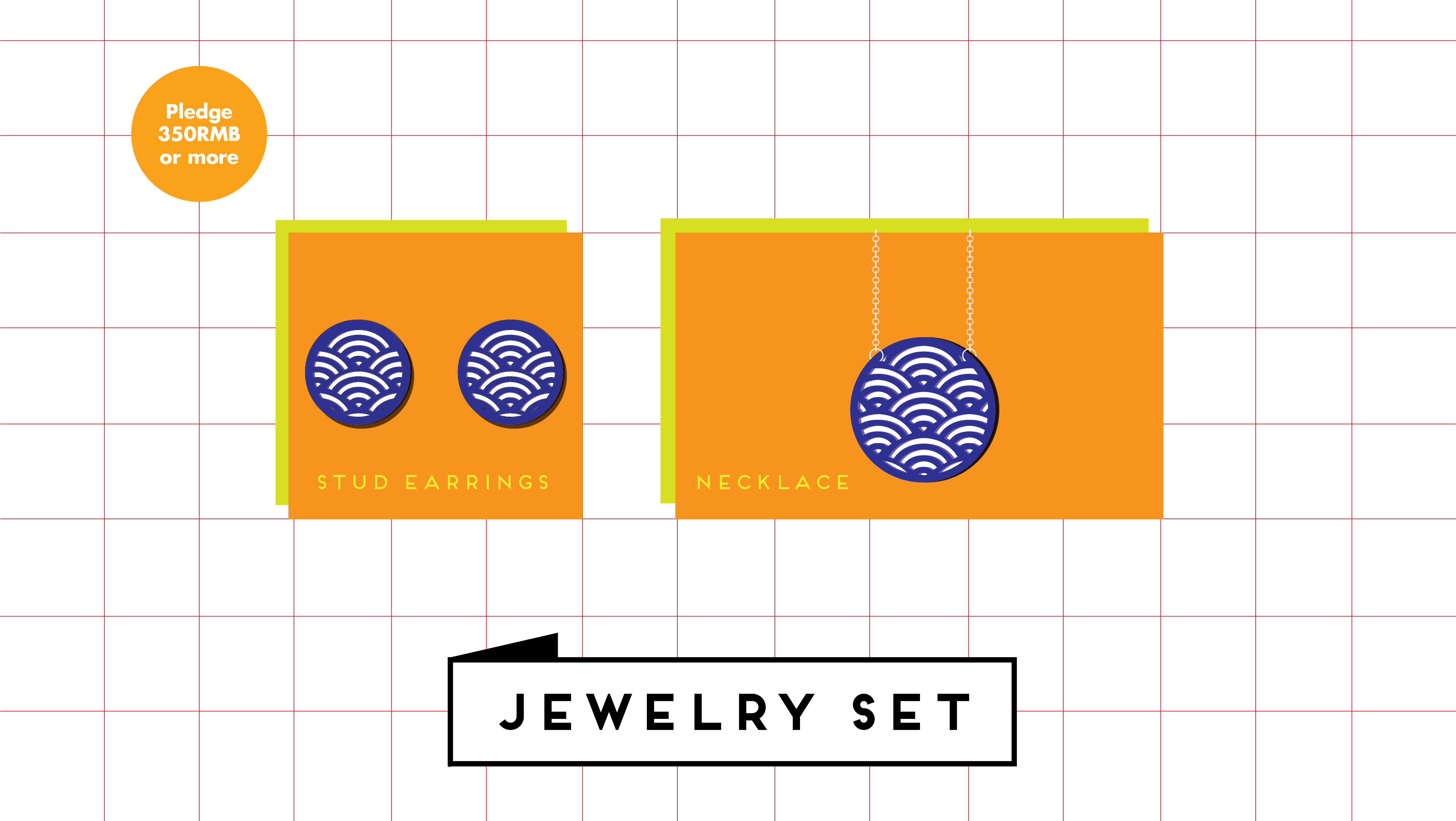 Pledge 600RMB or more: Only for the first 8 persons, receive an amazing stool designed by OpenDesk/OpenMake-AtFab stool (ED: July 2018)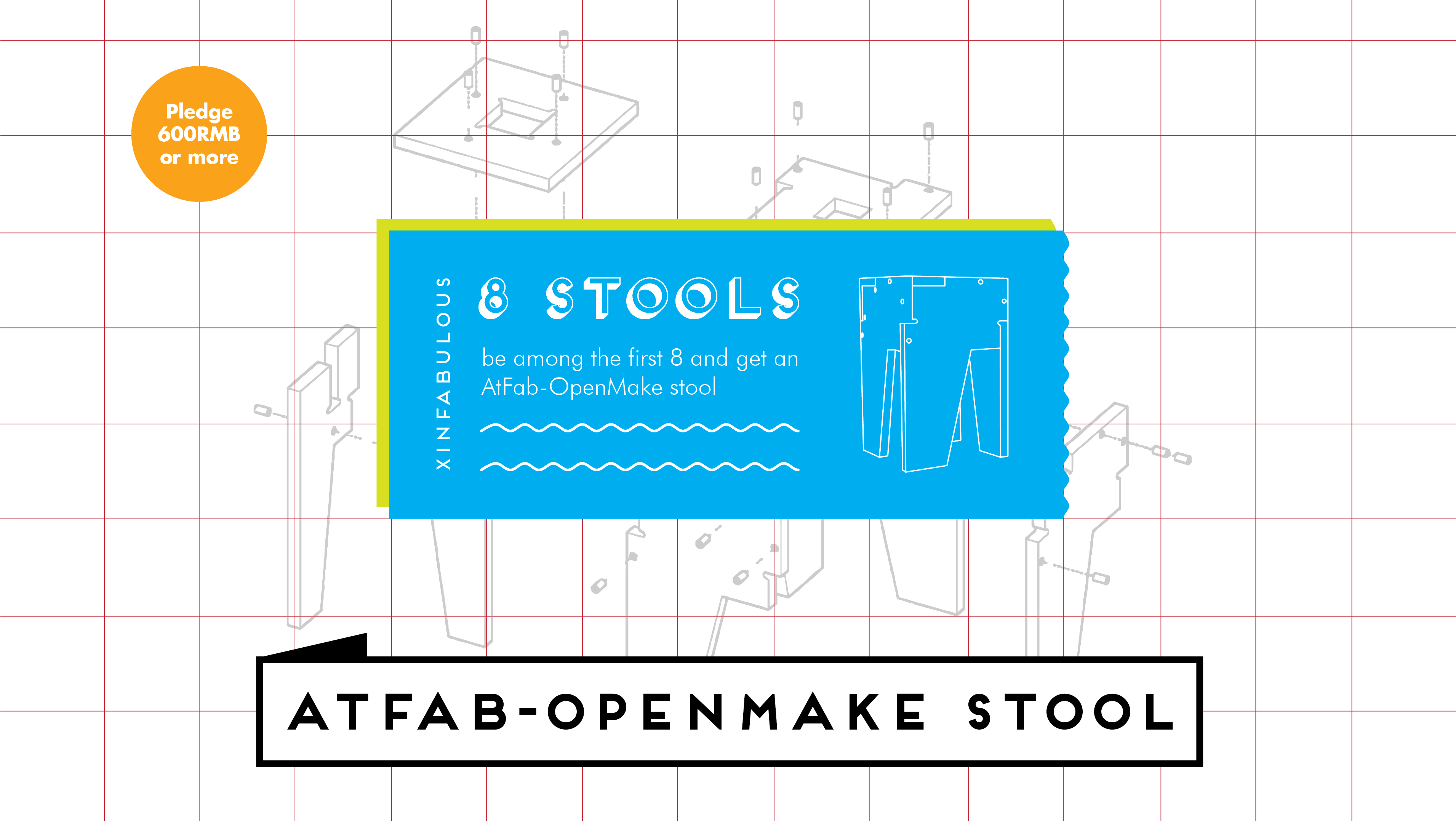 Please help us also spreading the word among other makers. Let's support the maker's community in Shanghai and help XinFab!

HOW TO DONATE?
You can make your donations through Alipay ([email protected]) or Wechat (qr code below). But please don't forget to add your name (real name not alias! AKA "Les_Anya") and your phone number so you can get your reward.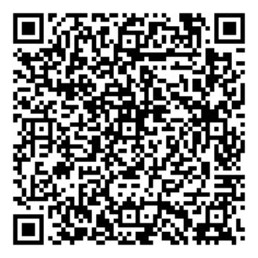 WeChat
PICK UP
Please note that all the rewards have to be picked up at XinFab, the estimated time of delivery varies for each item.

Thank you for your support!