WORKSHOP
[09.05.2017] MAY 13: DIY Laser cut necklaces, pins & earrings | DIY激光切割项链,别针和耳环

When: Saturday, May 13, from 11am to 2pm
Where: Xinfab - 665,Changhua Road, Jing'an District, Shanghai (DT Space)
Price: 200 RMB
Join our space manager Jade and jewelry designer Pamela for this workshop where you will learn how to make cool necklaces, pins or earrings yourself.
You will learn the basics of Adobe Illustrator, a powerful 2D design software with which we will show you how we create the shapes, then you'll learn how to use Xinfab's Universal laser cutter and cut your final product. The combination of these skills open the doors of a world of possibilities and ideas that go way beyond jewelry design.
Price includes:
// Plexiglass (Acrylic glass), wood and the metal parts for your necklace, earring or pin
Things you should bring:
// Your laptop and charger
// Please install Adobe Illustrator (Trial version is OK)
// Your passion, curiosity, and questions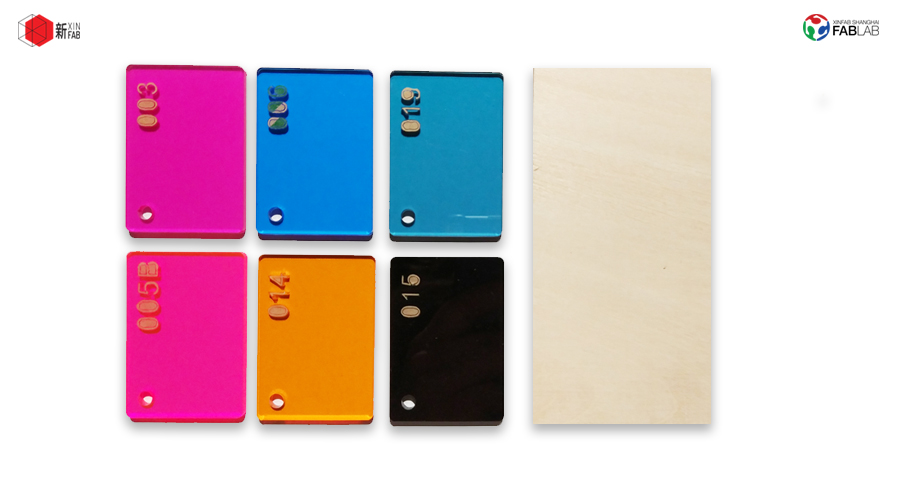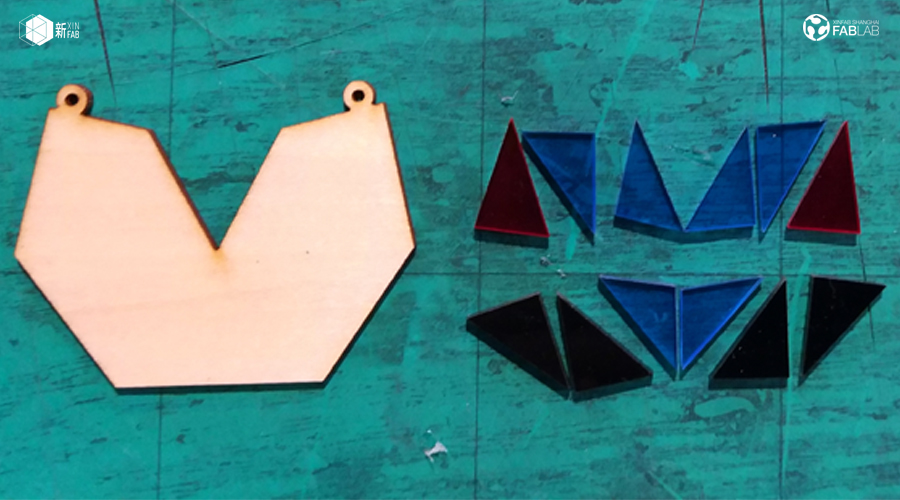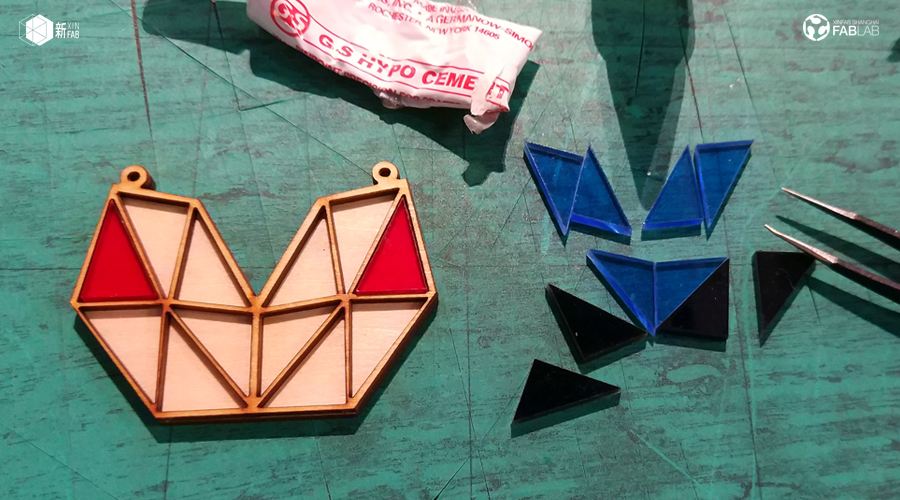 WORKSHOP SCHEDULE
// STEP 1: ILLUSTRATOR
_Introduction to Illustrator
_Choose the basic shapes of your items

// STEP 2: LASER CUTTER
_Introduction to laser cutting
_Learn how to use Xinfab's laser cutter
_Laser cut your items

// STEP 3: GLUE IT ALL TOGETHER
_Assemble your laser cut pieces into your final item(s)
_Wear it like a fashion icon!
///////////////////////////////////
HOW TO SIGN UP
LIMITED TO 8 PEOPLE
// ALIPAY
transfer the workshop fee to [email protected] (please indicate your phone number on the payment details so we can contact you!)
// WECHAT
Enter our shop with your phone via this link and proceed to payment with Wechat Wallet

Questions? Send an email to [email protected].
///////////////////////////////////
ABOUT THE TEACHERS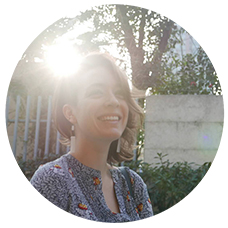 Pamela Martello is a Mexican jewelry designer who has been creating original and stylish designs in Shanghai for the past 4 years. Jewelry is Pamela's true love, but she is always experimenting in other fields related to design where she finds inspiration for her creations – digital fabrication is no exception. For Pamela, travelling, exploring, and living in different places offers a constant stream of stimulus for new ideas (plus a little fantasy too).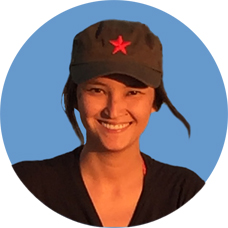 Jade Young is a communicator with a humanitarian and UN background. From a very early age, Jade has been hand drawing and creating small objects as her hobby. As an autodidact, she learned design software on her own and started to play with graphic and web design, as well as a little coding. She joined Xinfab early this year as the new space manager. For her, life is a learning process and one should never stop learning new things.
---
时间::5月13日星期六,11:00 - 14:00
地点: 新Fab - 上海市静安区昌化路665号(DT空间)
价格: 200元
参加我们的空间经理Jade和珠宝设计师Pamela的车间,您将学习如何制作酷酷的项链,别针或耳环。
您将学习Adobe Illustrator的基础知识,这是一款强大的2D设计软件,我们将向您展示如何创建形状,然后您将学习如何使用Xinfab的通用激光切割机并切割最终产品。 这些技能的组合打开了超越珠宝设计的可能性和想法的世界之门。
需要带上
// 笔记本电脑及其充电器
// 请先安装好Illustrator软件(试用版是OK的)
// 你的热情、好奇心和问题
价格包括
// 有机玻璃(亚克力玻璃),木材, 和金属部分为您的项链,耳环或针。
///////////////////////////////////
工作坊流程
// 第1步: ILLUSTRATOR
_Illustrator简介
_选择您的项目的基本形状
// 第2步: 激光切割机
_激光切割介绍
_了解如何使用Xinfab的激光切割机
_激光切割你的物品

第3步: 粘在一起
_将激光切片粘贴变成你的最终物品
_穿着像时尚偶像!

///////////////////////////////////
如何注册
// 支付宝
将车间费转移到: [email protected] (请在付款明细上注明您的电话号码,以便我们与您联系!)
// 微信
有问题? 发送电子邮件到 [email protected].
///////////////////////////////////
关于教师
Pamela Martello是墨西哥珠宝设计师,过去四年来一直在上海创造原创时尚的外观设计。 珠宝是Pamela的真正爱,但她一直在尝试与其他设计相关的领域,她受到创作的启发 - 数字化生产也不例外。 对于帕梅拉,旅游,探索和生活在不同的地方,为新的想法提供不断的兴奋(加上一点幻想)。
Jade Young是具有人道主义和联合国背景的传播者。 从很早以来,Jade已经画画,创造小物体作为她的爱好。 她自己学习设计软件,玩图形和网页设计,以及一些编码。 她于今年初加入新Fab,担任新的空间经理。 对她来说,生活是一个学习过程,不应该停止学习新事物。